Major Projects done by TechnoStruct LLC California.
While doing an internship, students get an exclusive opportunity to work on these LIVE Projects.
Apple Headquarters
Infrastructure/Commercial
ArchitectFoster + Partners
Sonoma Valley Hospital – Sonoma, CA
Healthcare
Zeiss Innovation Center California, CA
Infrastructure/Commercial
Area

208650 SF

Cost

$2 Billion
GCHerrero Builders
ArchitectHGA Architects
Stanford Hospital - Palo Alto, CA
Healthcare
Area

824000 SF

Cost

$2 Billion
GCClark Construction and McCarthy Building Cos.
Port Everglades Terminal 2, 4, Fort Lauderdale, FL
Infrastructure/Commercial
Kaiser Permanante Las Gamos – San Rafael, CA
Healthcare
GCHerrero Builders
ArchitectHGA Architects
SutterHealth CPMC, Van Ness Campus Hospital - San Francisco, CA
Healthcare
GCHerrero Boldt
ArchitectSmithGroup
San Francisco Conservatory of Music – San Francisco, CA
Educational
GCPankow Builders
ArchitectMark Cavagnero Associates
Vanguard Student Center – Costa Mesa, CA
Educational
GCC.W. Driver Companies
ArchitectHPI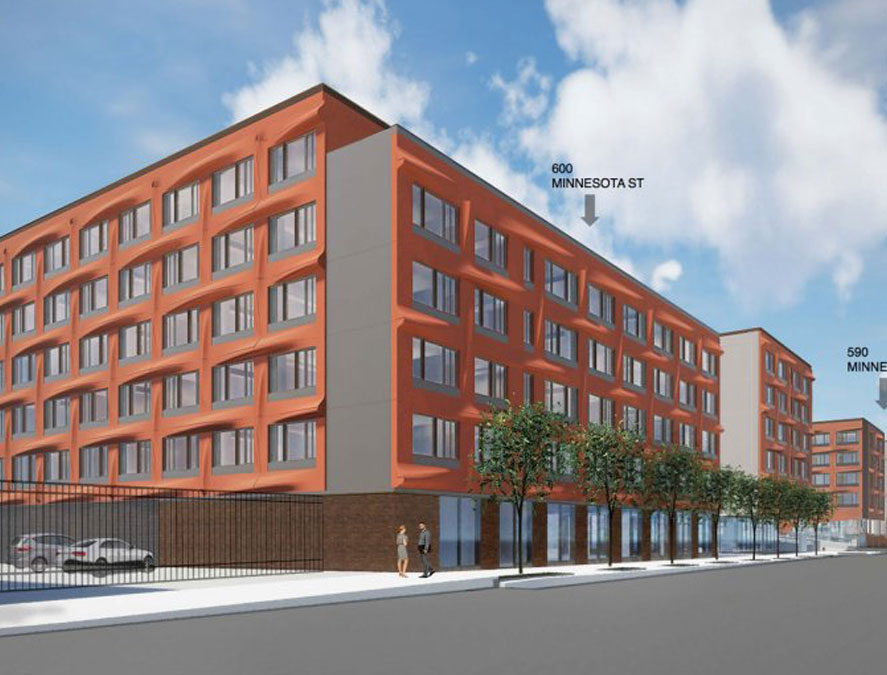 UCSF Graduate Student Housing – The Tidelands, SF
Educational
New West Park High School – Roseville, CA
Educational
GCTurner Construction
ArchitectDLR Group
El Capitan Event Center – Lakeside, CA
Corporate/Institutional
Microsoft Silicon Valley Campus- Mountain View, CA
Corporate/Institutional
GCRudolph and Sletten
ArchitectWRNS Studio
HEB Grocery - Hudson Oaks, TX
Retail
Baytown Nissan - Houston, TX
Retail
500 Kirkham – Oakland, CA
Residential/Mixed
The Nexus – Berkley, CA
Residential/Mixed
8899 Beverly Blvd - Los Angeles CA
Residential/Mixed
GCPankow Builders
ArchitectOlson Kundig Architects and Hart Howerton Architects
Hollywood Lake Park – Inglewood, CA
Residential/Mixed
ArchitectGensler, BCV Architecture + Interiors, Architects Orange, and Hart Howerton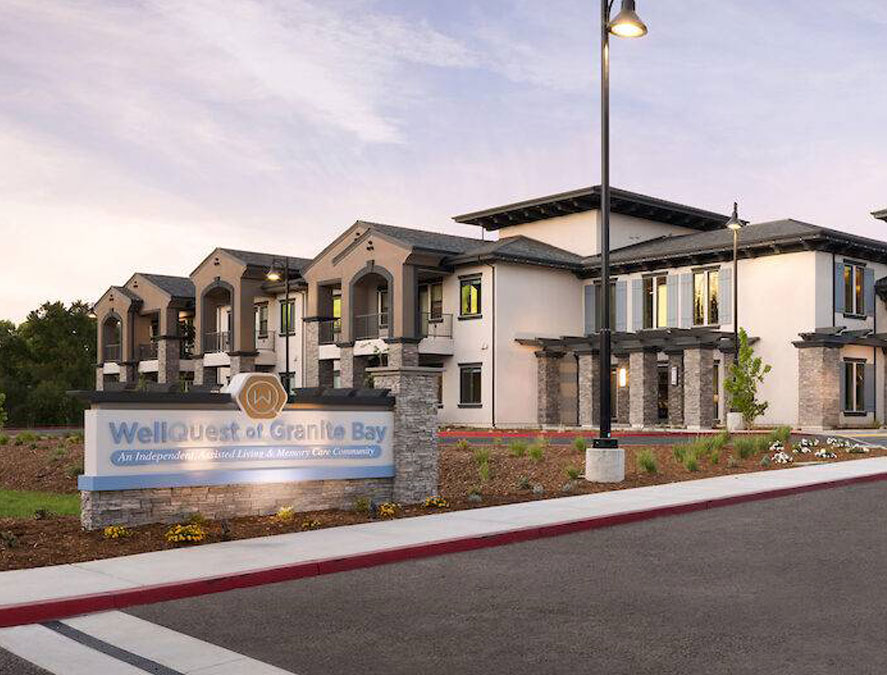 Wellquest - Granite Bay, CA
Residential/Mixed
GCSierra View
ArchitectIrwin partners Architect
Alameda point 9 - Alameda, CA
Residential/Mixed
GCJames E. Roberts-Obayashi Corp
ArchitectPyatoK
Google Bayview
Infrastructure/Commercial
ArchitectBjarke Ingels Group, Heatherwick Studio
Kokua Housing, Alakea, and South Beretania streets
Infrastructure/Commercial
San Francisco International Airport
Infrastructure/Commercial